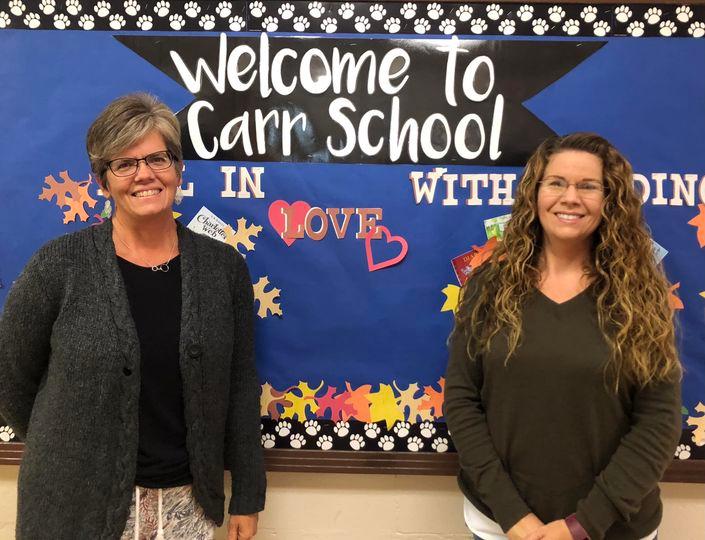 Congratulations to Carr School's Teacher of the Year Mrs. Christina Morse and School Releated Employee of the Year Mrs. Deb Horst!
Mrs. Morse teaches 1st grade and Mrs. Deb is a Health Aide for Middle School.
They are both a great asset to Carr School and are very deserving of this honor.